"Do Not Move the Mona Lisa" is the fourteenth episode of the Blue Jacket series. It first aired in Italy on October 5, 2015, as the fifteenth episode in the broadcast. It aired in Japan on January 7, 2016.
Synopsis
Lupin is broke after his long imprisonment and comes up with a plan to steal the Mona Lisa.
Trailer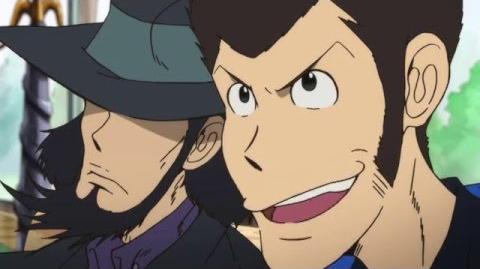 Ad blocker interference detected!
Wikia is a free-to-use site that makes money from advertising. We have a modified experience for viewers using ad blockers

Wikia is not accessible if you've made further modifications. Remove the custom ad blocker rule(s) and the page will load as expected.